The following is one of many entries from the Phantoms Fill The Southern Skies book. I am producing it here from the original manuscript file for visitors to sample and see if they would be interested in the full text available on Amazon.
Please respect the copyright owners – Jeff Lawhead, J.S. Lawhead and 23 House Publishing – and do not reprint or reproduce any portion of this text on any monetized formats and without permission. Reproduction for hobbyist or academic interest (as well as "fair use") is ok as long as sources are explicitly cited. Contact me at Meteo.Xavier@gmail.com for any permission inquiries regarding this or any other excerpt.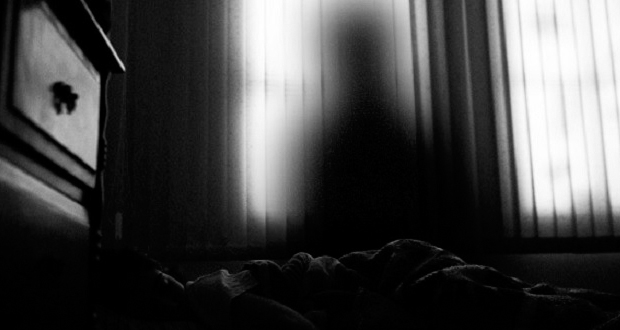 Earl Johnson's Pig Parlor was the name of a farmhouse owned by a reputedly wealthy farmer in the northern mountains of Georgia during the early 20th century, and every Saturday evening it was where he and four of his good friends met, from 1916 to 1921, for a poker game.
Each of the five men was flush with cash from successful business ventures and reasonably well-known in the area, and it is said that, of the five, it was Earl that could be considered the local eccentric tycoon. While most people tending to farms in the Appalachian mountains would want, or need, a large family around to help work the land and provide much needed company while living nearly isolated up in the hills, Earl apparently lived all by himself with no living relatives that could be found. He also lived all by himself without any electricity and had to play the poker games by the light of a few lanterns. Certainly a man with his money and means could find a way to get electricity installed up there, yet, for some reason, he chose to do without.
Finally, it was said that, like many eccentric tycoons with a touch of paranoia about them, Earl did not trust banks and kept all of his money somewhere at the Pig Parlor, obscured from prying eyes and away from any hands that didn't belong to him. Exactly why Earl wanted his lifestyle set up this way or how these rumors got out is not known, but they would all contribute to the horrifying demise that secured his legacy.
One Saturday night, as Earl and his four friends were enjoying a typical poker outing, with cards on the table and moonshine in their blood, a group of men, who might have heard the local gossip about the Pig Parlor and used it to plan a robbery, stormed the building and killed all five of the players.
The next day, the authorities arrived to a slaughterhouse – all five men weren't just lying on the floor dead, they were decapitated. Earl and his friends were attacked by someone ruthless enough to take the time and effort to behead five men just to get some money. Who these murderers were, and whether any secret stash was ever found will forever remain a mystery… and that would only be the first mystery of the Pig Parlor.
Some years later, as the farmhouse and property had decayed in its violent abandonment, people started reported that strange lights were seen in the farmhouse on Saturday nights at the same times the men would usually start their poker games. Kids and adults alike would go up to the old Pig Parlor, wait until 9:00PM or 10:00PM, and then see five lights shining in the dark (four lights from inside the farmhouse and one out on the deck, swinging a lantern). These lights are said to be the ghosts of the five slain men who wouldn't let even death deter them from their weekly poker game.
According to the legend, it seems the one on the porch holding the lantern is actually the lookout for the other four so they won't be ambushed again… though what they could possibly be afraid of at this point could be the third mystery surrounding the Pig Parlor.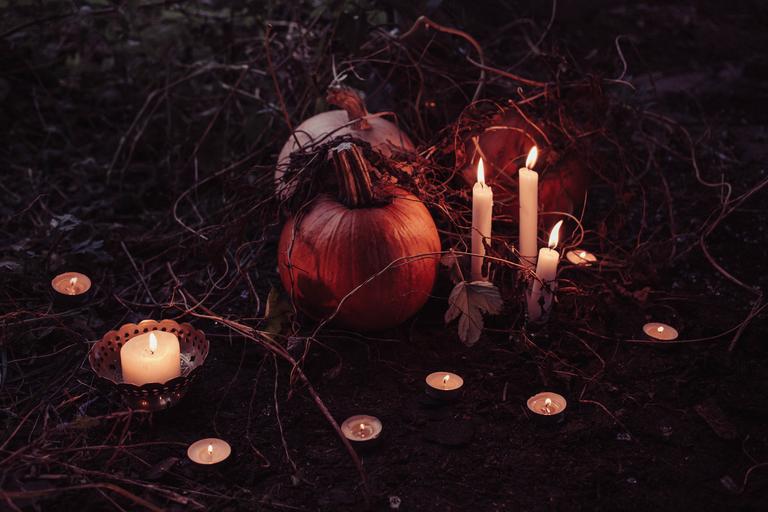 Images used in this post do not belong to me or 23 House and are not part of the original manuscript. They were pulled from Google Images or Snappy Goat and only serve as graphical decoration. They are not being used for any monetizing purposes whatsoever.