The following is one of many entries from the Phantoms Fill The Southern Skies book. I am producing it here from the original manuscript file for visitors to sample and see if they would be interested in the full text available on Amazon.
Please respect the copyright owners – Jeff Lawhead, J.S. Lawhead and 23 House Publishing – and do not reprint or reproduce any portion of this text on any monetized formats and without permission. Reproduction for hobbyist or academic interest (as well as "fair use") is ok as long as sources are explicitly cited. Contact me at Meteo.Xavier@gmail.com for any permission inquiries regarding this or any other excerpt.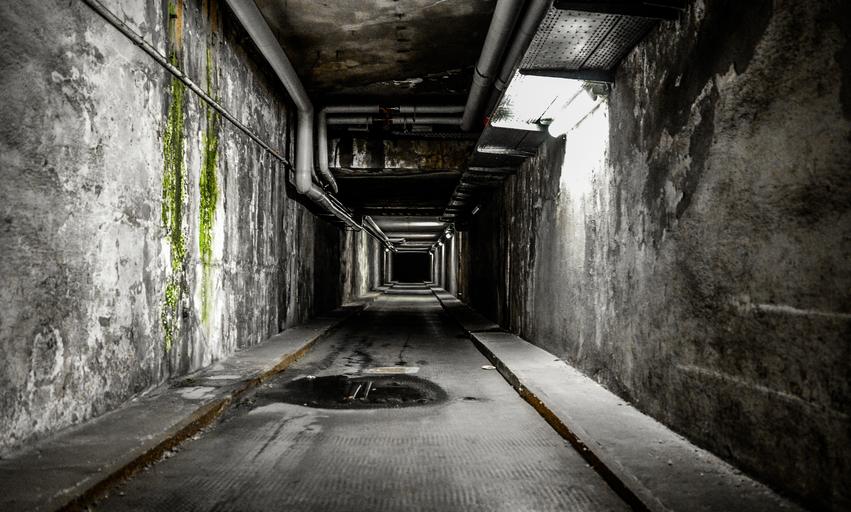 This short entry is one from my own hometown; barely more than a mile from my own house, and it's one that, even if I don't personally believe it, I can certainly attest to it.
In Sevier County, Tennessee, at the entrance to the Great Smoky Mountains National Park, is a thickly forested roadway connecting Pigeon Forge with Gatlinburg known as The Spur, and one of the landmarks on the spur is a reasonably long tunnel that only passengers going from Gatlinburg to Pigeon Forge get to drive through. It is well lit most of the time throughout the year and the bright orange glow and heavily reverberating environment is a stark contrast to the brown, grey and green roadway that it cuts through.
And yet, somehow, every so often, it is reported that some people will drive the entire length of the Spur from Gatlinburg to Pigeon Forge and either never drive through the tunnel or remember driving through it. I have been driving and have been driven through that tunnel for a quarter of a century, as of writing, and I can corroborate that, once in a great while, I will get to Pigeon Forge from Gatlinburg and think, "…wait a minute… didn't I go through the tunnel?"
It wasn't until I started researching for this book that I found I was not the only person having this experience. Juanita Baldwin reports in her book, Smoky Mountain Ghostlore, that a couple had written to her with the same experience, and that local folklorists have known and talked about the mystery of the tunnel for some time as well. I don't know how I would have missed it.
While I personally lean on the side of rational thinking for this mystery, I must admit it's very hard to miss the tunnel on the Spur. You can't really be daydreaming so heavily that you miss a bright orange, loud tunnel that takes half a minute to go through. I don't know of any strange history or events surrounding it (except for a stray post on a paranormal forum by a poster claiming to have seen a man cloaked in black on the side of the road), so I have no idea why the tunnel would be causing this effect randomly.
But now that I know others have experienced it, I'll never be able to drive through it the same way ever again…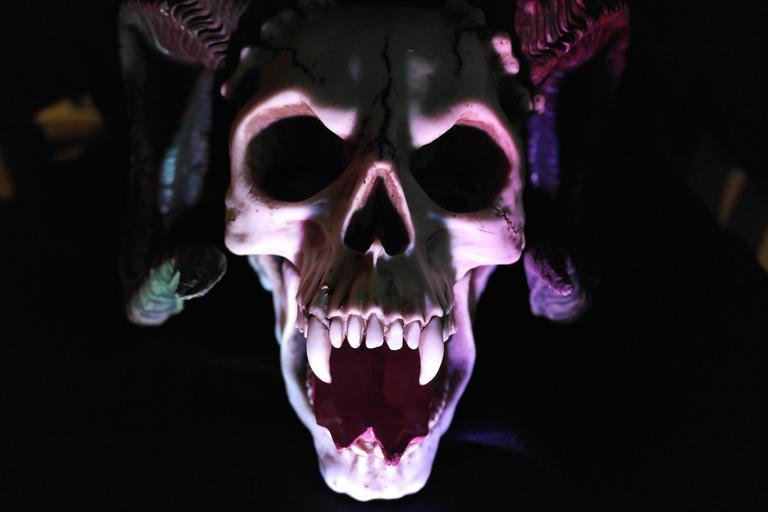 Images used in this post do not belong to me or 23 House and are not part of the original manuscript. They were pulled from Google Images or Snappy Goat and only serve as graphical decoration. They are not being used for any monetizing purposes whatsoever.